Things to do in Gettysburg, PA
Educate yourself on our nation's history and check out our favorite things to do in Gettysburg, PA.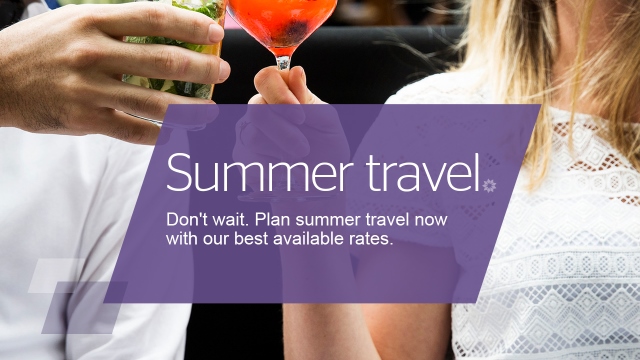 Gettysburg Museum of History
This museum has been able to encompass all areas of American history, from George Washington to JFK. With over 4,000 artifacts on display, this museum is sure to amaze.
American Civil War Museum
Learn about the Civil War in a new way: this wax museum presents the Battle of Gettysburg and the Civil War era with the utmost use of realism.
Gettysburg Railroad Station Museum
Visit the very place that President Abraham Lincoln's point of arrival and departure took place before and after delivering the Gettysburg Address. The famous station-turned-museum is a must see for history buffs, complete with models, artifacts, exhibits, and diagrams free for the public.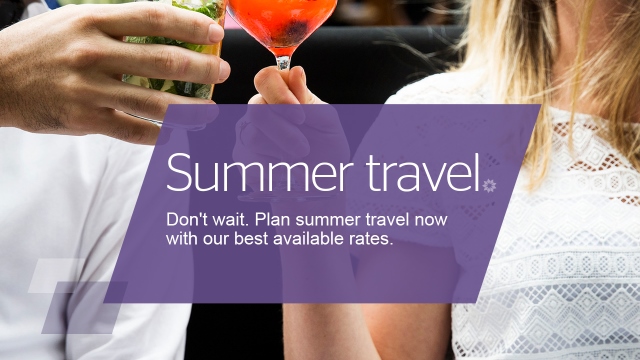 The Majestic Theater
Restored in 2005, this theater is the place to visit for a variety of cinema and performing arts.
Gettysburg Community Theater
Come visit this cozy, intimate theater for a fun outing enjoying local community productions.
Gettysburg Family Amusement Complex
If you're searching for fun then look no further, Gettysburg Amusement Complex is the place to be. This large indoor and outdoor complex consists of two mini golf courses, a video arcade center, a café and snack shop, two go kart tracks, indoor sports field, large picnic pavilion, and more.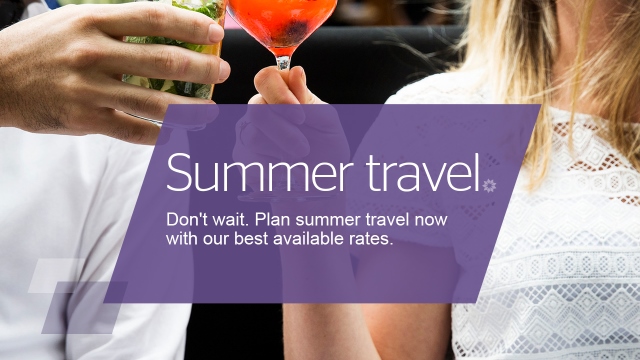 Gettysburg Battlefield
A major turning point in the Civil War took place at the Battle of Gettysburg, where the Union victoriously ended Robert E Lee's second invasion of the North. Visit this historic battle field to have fun while learning more about the Civil War and the United States' history.

Ghosts of Gettysburg
With so many deaths that took place in Gettysburg, PA, there's bound to be a lot of ghost stories that come with it. Take the guided Ghosts of Gettysburg tour for ghost stories and tales.
Annual Gettysburg Reenactment
Relive the most major turning point that took place in Civil War. Have fun and learn more about the famous battle that ended Robert E. Lee's second attempted at invading the North.
How To Get Here
Unable to find directions, please try again.